Photo
Details
Mr.MULANI U.D.
Designation:- LIBRARIAN
Qualification :- M.LIB & INFO SCIENCE , M.A.
EXPERIENCE :-02 Years
E-mail.:- 0583library@gmail.com
Contact:- 7773999011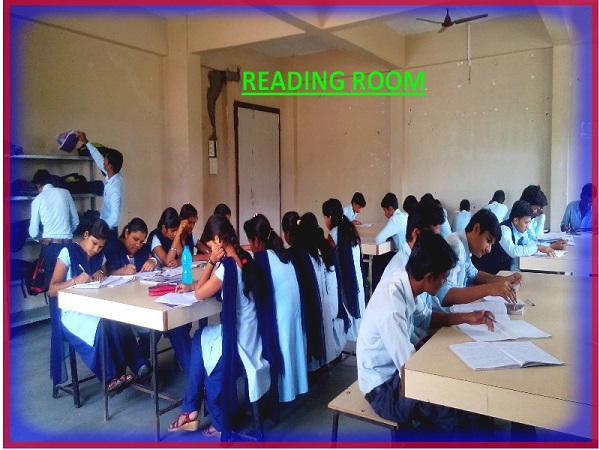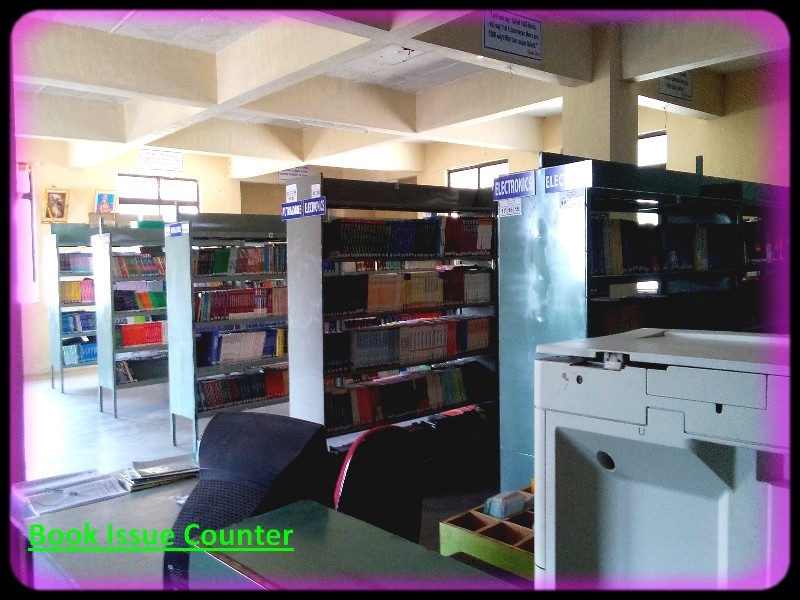 The Central Library of Santosh Narendra Darade Polytechnic was established in 2002 The main object of central library is to support the educational & research programmers of the Institute by providing physical & Intellectual access to information consistent with the present & the anticipated educational & research function of the Institute . The Central Library consists of Reference section, Periodicals section, Digital Library, Reading Hall & Stack Room. The fully Computerized library is equipped with the wall stocked volumes of Text books ,Reference books, CD's & Periodicals .Library also Provides book bank facility for the needy student's with the collection of more than 17477 books as well subscription to all major newspaper ,National/International Journals & Magazines.
Library Committee:
Libraray Membership Form: